The World's most Energy Efficient Blockchain – an Interview with Colin from SafeCoin, aka "MrCoins"
Colin "MrCoins" is a UK Marketing and B2B contributor for SafeCoin – a community led project, that contributes greatly to the development of the entire blockchain technology. We are listing the answers given by Colin and the team during our chitchat this afternoon.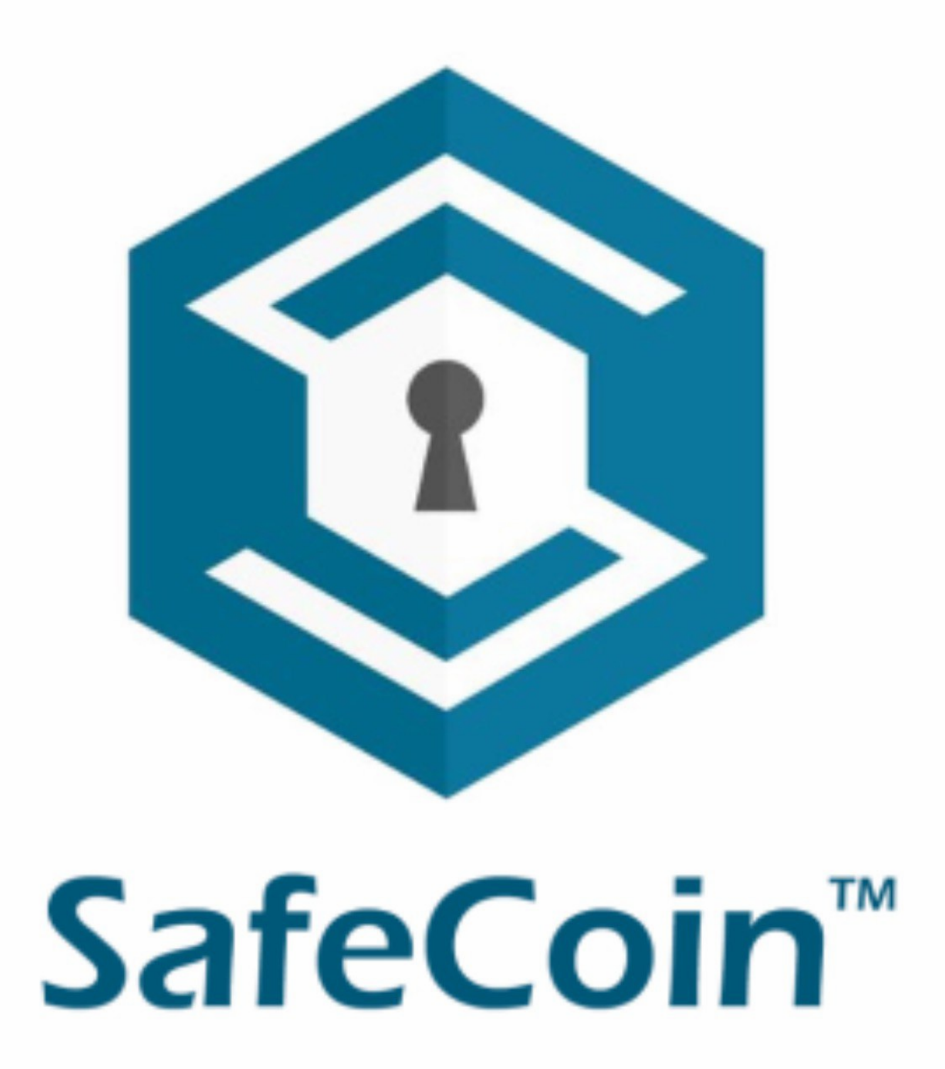 Chris from BitCourier: Tell us about the creation of SafeCoin. Since when does it exist? 
Colin: SafeCoin is a lightning fast and efficient Proof-of-Stake blockchain network based on the Solana code base. It takes Solana's best features like its unique Proof-of-History timing mechanism, and improves upon the code to make it more accessible to a greater number of people.
Safecoin was launched in March of 2018 as a fair launch security and privacy focused blockchain powered by proof of work. SafeCoin did not have an ICO (Initial Coin Offering), IEO (Initial Exchange Offering) or any initial sales offerings and is not classed …